We've hosted events for companies in dozens of industries and for (almost) every occasion.
So whether you are…
A big four accountancy firm looking for a quick cocktail tutorial to use as an ice breaker before a webinar.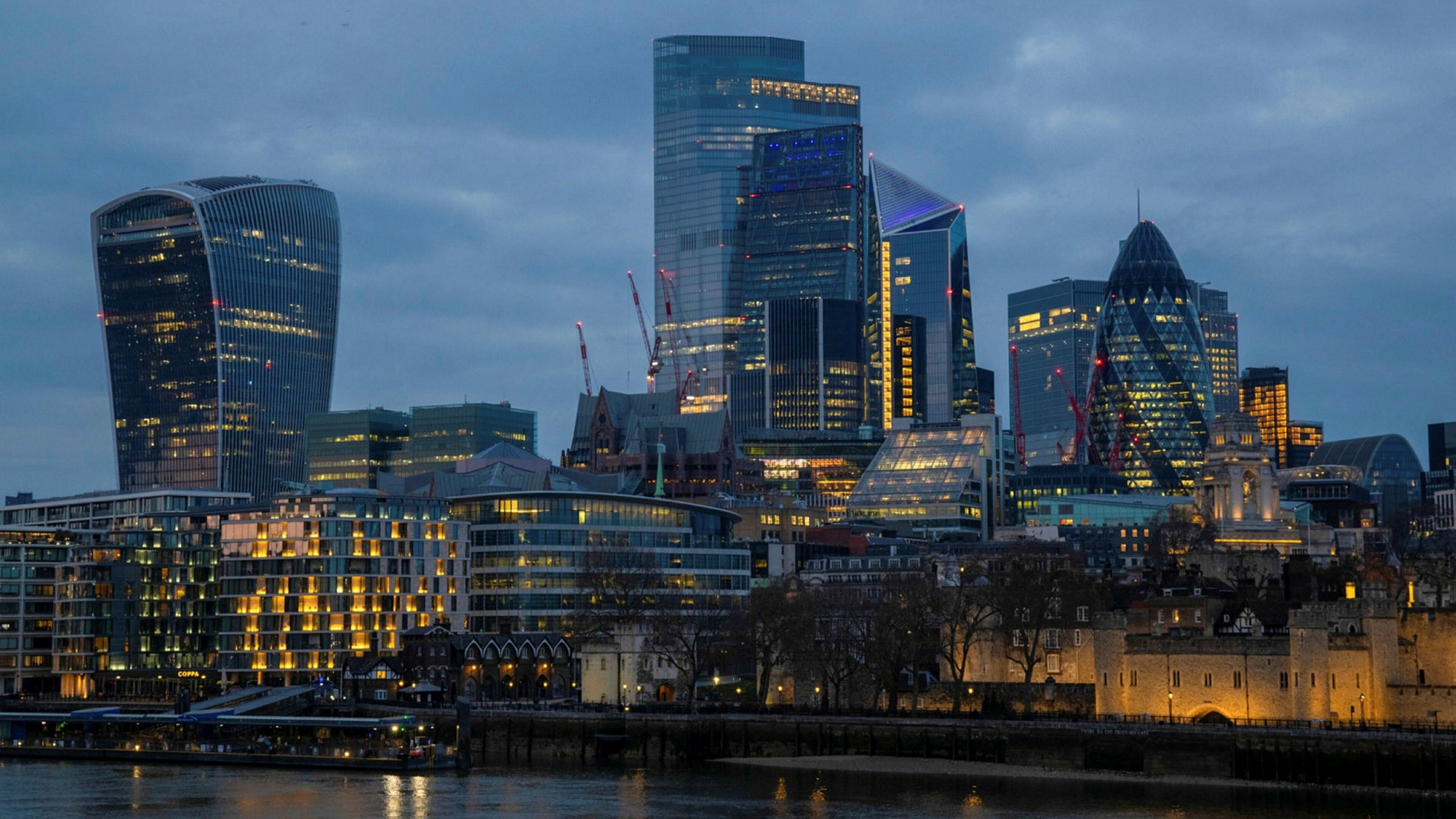 A leading London-based insurance company looking to shake up some cocktails and make a great impression with their clients.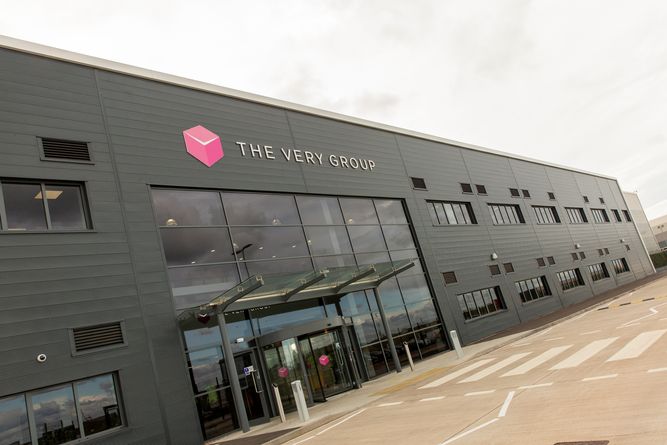 One of the UK's largest retail groups looking for a virtual, yet interactive way to celebrate graduations from their internship scheme.
A university research team looking to celebrate a breakthrough with colleagues in another country.
These are some reviews from our amazing guests
Vicki 
We had a lovely team cocktail masterclass yesterday!!
So easy to organise from start to finish thanks to the lovely Dominque ????
Iggy was great at talking us through and answering questions, and the cocktails were delicious as well as great to look at ????????
Janey
Fantastic event! Well organised with great communication from Dominique, and great hosting from Terrence.
Cocktails were delicious – would def recommend!
Fiona
I would totally recommend Boozy Events for a virtual Zoom cocktail class.
The chosen cocktails were spot on and I learned a few things along the way. Great friendly fun service.
Hannah
An amazing evening with Iggy; learned a lot and laughed a lot!
Always remember to listen to your lemons after you roll them ????
Would definitely book again, the whole evening felt really chilled and we didn't have to rush through making each cocktail.
Dominique was fantastic helping with the booking and made the whole process really smooth.
Emily
We used Boozy Events for a cocktail making class with colleagues and were really impressed.
The cocktail we made was delicious and the class with Cameron was really well run. Thank you!
Paul
Terrence hosted a corporate lockdown celebration for us which was excellent.
Ingredients top notch, delivered on time, excellent cocktails and good banter.
Shellie was equally great to deal with by phone; organising everything and custom cocktails.
Recommended. A+
Phil
Absolutely superb experience from start to finish for a Birthday Surprise. Dominique was brilliant in helping me understand options and then to co-ordinate all the participants (despite me accidentally making that more challenging than necessary).
Bob the Mixologist was really clear and well paced, and the drinks were great too – lots of laughter and fun with friends in a virtual party. Thank you so much!
Emma 
Fantastic event for my birthday yesterday!!! Love the packs of ingredients you get delivered beforehand.
Bob our cocktail making guide was totally brilliant!
Fantastic way to learn and make some absolutely delicious cocktails!!!!
Highly recommend and would definitely do it again! Thank you!!! ????????????????????????????????
Ryan
Excellent customer service! Couldn't have been more helpful!
Check out these testimonials which were posted on LinkedIn